Speakers
Speakers you can meet at PyCon SK 2019.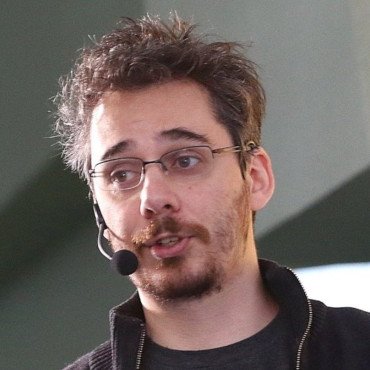 Honza Král
Python engineer at Elastic
Honza is a Python engineer at Elastic, the company behind Elasticsearch and other open source products, where he maintains the python libraries. Before that he was part of Whiskey Media, using Django to build content website for large audiences. He always had large affinity of working with data and trying to help teams scale their code and data.
So you want to be an Engineer?
Software Engineering is a new field, have we figured out all the ins and outs of how best to work in it?
For a lot of people the technology field has always been a semi-magical place where engineers use their arcane knowledge to tease the secrets from the computer and unfortunately we have bought into this myth... Let us examine what are some of the myths surrounding out field and which aspects might actually be useful. Is SW engineering an art or just another skill? Is talent required? Does it even matter? What about the 10X engineer...?
I will be sharing some insights that I have learned from trying to answer these questions for myself, part based on research, part on personal opinion.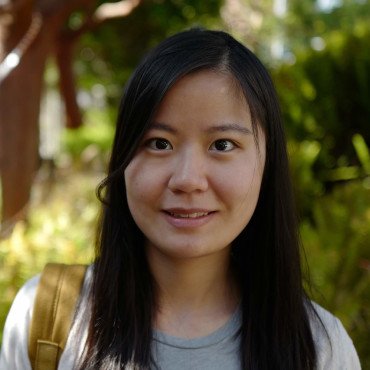 Helen Li
senior software engineer with Google AI Genomics
Helen Li is a senior software engineer with Google AI Genomics. She graduated from Massachusetts Institute of Technology with a bachelor's degree in computer science. Before working on Nucleus, she was an active contributor to the Chromium project, where she developed open-source libraries and tools for over four years.
Nucleus: an open-source library for genomics data and machine learning
Nucleus is a Python library designed to make it easy to read, write, and analyze genomics data in common bioinformatics file formats such as SAM and VCF. In addition, Nucleus enables seamless integration with the TensorFlow machine learning (ML) framework. Nucleus is heavily used in DeepVariant, a state-of-the-art convolutional neural network variant caller, and in other ML projects at Google AI Genomics. This talk will give an overview of Nucleus, its features, and its APIs.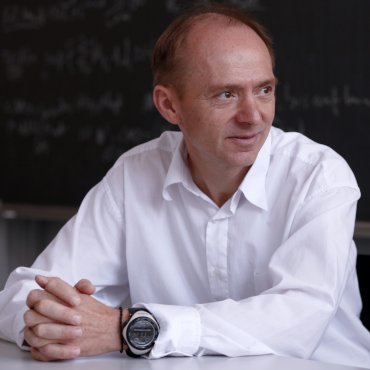 Juraj Hromkovič
professor at ETH Zürich
Professor Juraj Hromkovič is a university lecturer from Swiss Federal Institute of Technology (ETH) in Zürich. He has authored many books and scientific publications dealing particularly with algorithmics, probabilistic algorithms and didactics of informatics. He focuses on education of informatics teachers and implementing of informatics to elementary schools. In 2017, he was awarded a 1st class Pribina Cross state order by President of Slovak republic Andrej Kiska.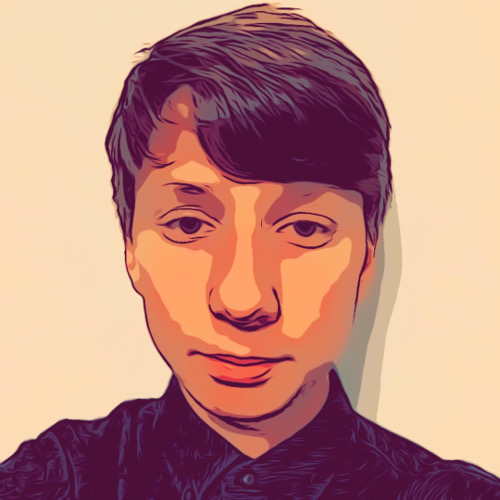 Luke Spademan
CS student and Python enthusiast
Luke is 17 and is studying computer science, maths, further maths and physics in Year 12 (English Secondary school / Sixthform). He loves to program in Python and thinks that the micro:bit is a great eductional tool and should be more widely used. He has given previous talks at Pycon UK and is looking forward to speaking at Pycon SK 2019.
Controling a robotic arm with micro:bits. How to make computer science education more interesting.
Captivating a group of children for a sustained period of time is notoriously hard. I will be exporing with you how the micro:bit can be used to engage a young audience with interactive demos and programming activities.
Children love to physically interact with hardware. That is what is great about the micro:bit. It not only has built in LEDs and buttons but can also control bigger more exciting electronics like robotic arms. This allows for setup that gives students of all ability levels a challenge. Students that are beginners to programming can be given a more complete program or walk throught a worksheet that takes them through the process of controling the device (in this case a robotic arm) step by step. Students that have higher programming skills can be given a more bare bones / boilerplate source file and can write code to control the arm with less guidance.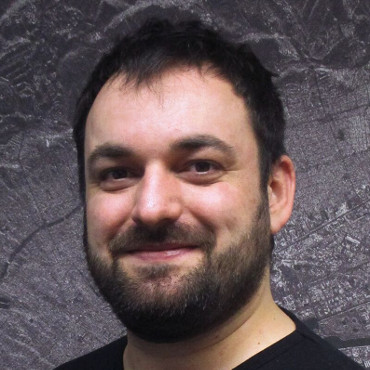 Jakub Balas
Python engineer at Iceye
After several years of using Python in e-commerce, banking, and media sectors in the UK, Jakub currently leads a technical side of ground segment at Iceye, the Earth observation start up in Finland. They are building a large synthetic-aperture radar (SAR) satellite constellation and using Python extensively in various parts of the project. Iceye has recently successfully launched their second satellite ICEYE-X2 on board of SpaceX's Falcon 9.
Using python in new space industry is not a rocket science
What we do at Iceye and how python is allowing us to grow fast and be unique.